1990 Single Spigot and Socket Cast iron drain/ventilating Pipe 
Product Detail
Product Tags
(mm)

Pipe body (mm)

(mm)

Socket (mm)

(mm)

 

 

Nominal size

 A

 B

C

 F

G

 H 

 J

Length

DN

Min Internal diameter A

Max External diameter B

Nominal Wall thickness C

Min Internal diameter F

Max External diameter G

Nominal Thickness H

Min Depth J

L

50

48

63

5

73

89

6.5

64

1830+/-20

75

74

89

5

100

116

6.5

70

1830+/-20

100

99

114

5

127

143

6.5

76

1830+/-20

150

150

165

5

181

197

6.5

89

1830+/-20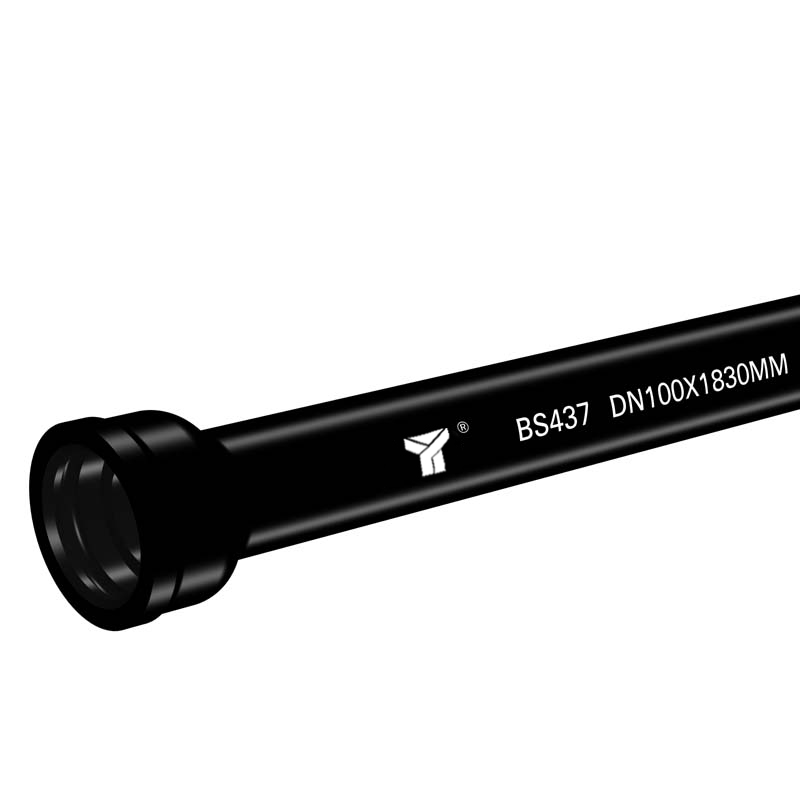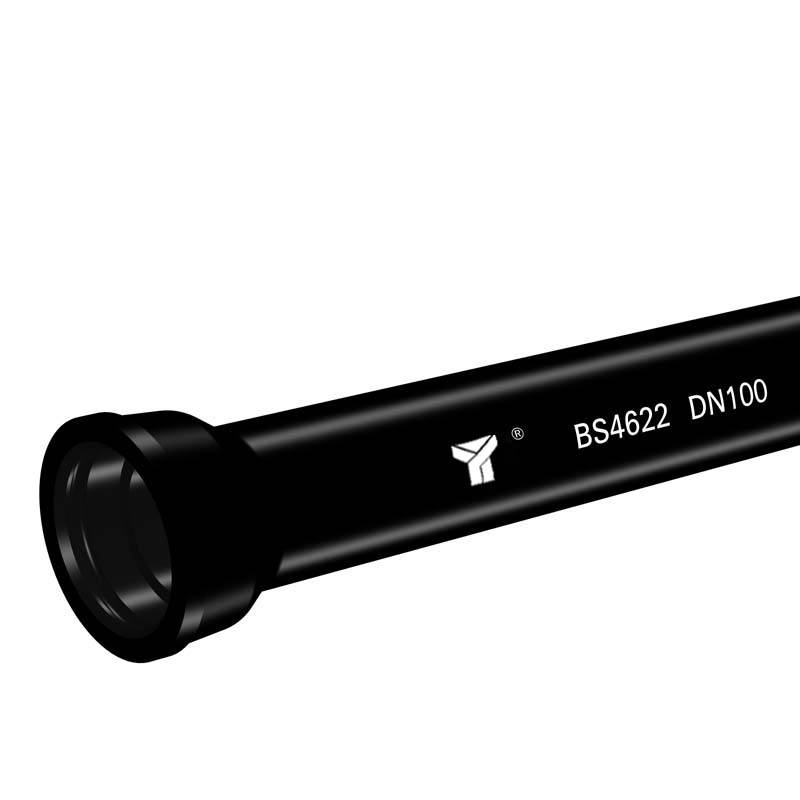 Wuan Yongtian Foundry Industry Co., Ltd. is a foundry integrating production, sales and independent export. The company is located in Handan, Hebei, the core location of the transportation hub of the four provinces of Shanxi, Hebei, Shandong and Henan. The geographical location of the enterprise is advantageous and the transportation is convenient. Airplanes, high-speed railways, national highways and provincial highways form a transportation network extending in all directions.
Product Customization:We also can produce all kinds of large or small machine casting parts and auto casting parts and pump housing and pump console/ impeller and casting pulley according to the drawing or samples.
What is the product warranty?
We warrant our materials and workmanship. Our commitment is to your satisfaction with our products. In warranty or not, it is the culture of our company to address and resolve all customer issues to everyone's satisfaction.
Do you guarantee safe and secure delivery of products?
Yes, we always use high quality export packaging. We also use specialized hazard packing for dangerous goods and validated cold storage shippers for temperature sensitive items. Specialist packaging and non-standard packing requirements may incur an additional charge.
How about the shipping fees?
The shipping cost depends on the way you choose to get the goods. Express is normally the most quickest but also most expensive way. By seafreight is the best solution for big amounts. Exactly freight rates we can only give you if we know the details of amount, weight and way. Please contact us for further information.
What is the average lead time?
For samples, the lead time is about 7 days. For mass production, the lead time is 20-30 days after receiving the deposit payment. The lead times become effective when (1) we have received your deposit, and (2) we have your final approval for your products. If our lead times do not work with your deadline, please go over your requirements with your sale. In all cases we will try to accommodate your needs. In most cases we are able to do so.
---
---